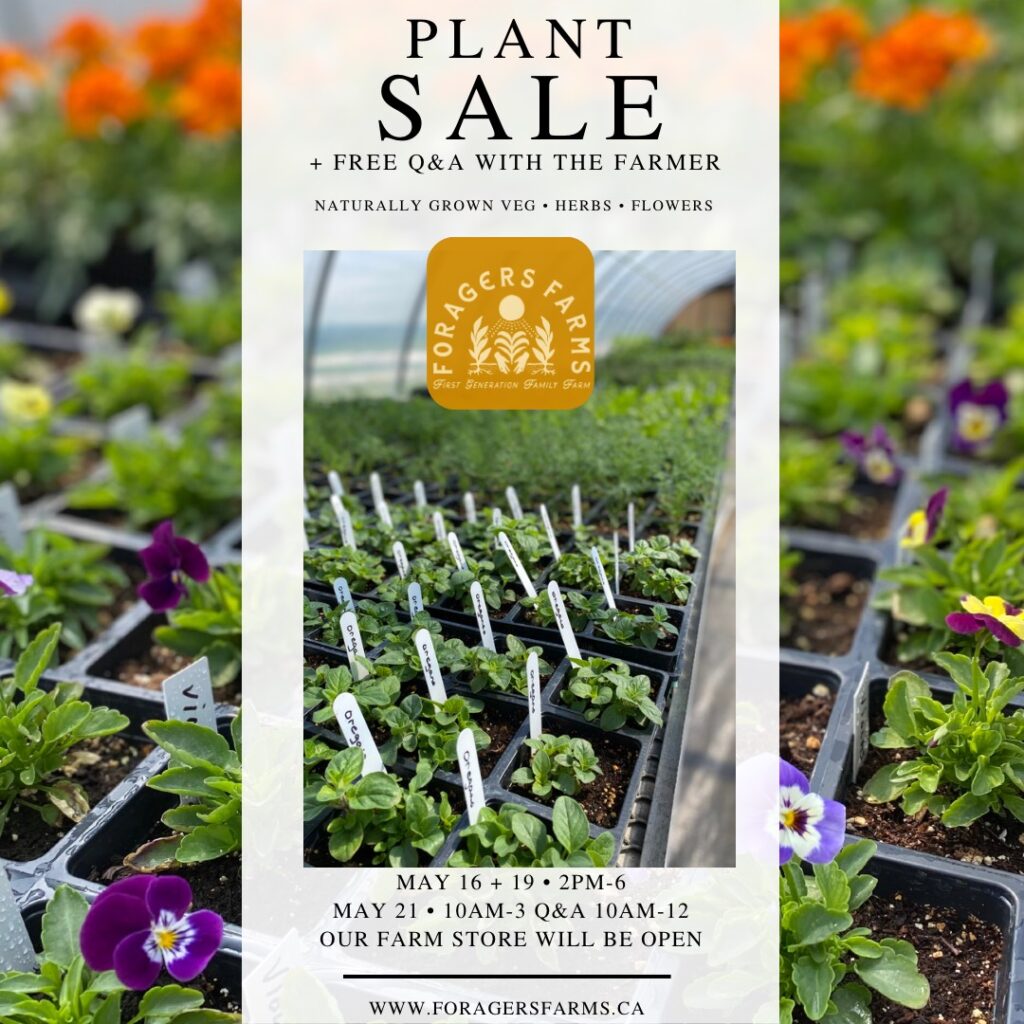 Come to our farm to enjoy the views and stock up on your backyard garden basics.
Don't forget to come to our free Q&A with the farmer Tyler as he will go over some basic gardening tips.


We grow a variety of herbs, vegetables and flowers for you to have a strong start to your garden. All organic. Our list of veggies include but aren't limited to: tomatoes (3-5 varieties), peppers (3-4 varieties), eggplants (2-3 varieties), cucumber (2-3 varieties), greens (kale, choi, lettuce, chard and more), herbs (parsley, basil, cilantro, oregano, thyme, mint, rosemary and more) and flowers (chamomile, violas, marigolds, dahlia, dianthus, and more). If you want to do successional planting we suggest starting off by learning about planting charts for your area.

We accept cash, e-transfer or debit/credit.

SUCCESSIONAL PLANTING IN THE GARDEN
Succession planting is important when growing vegetables because if you stop planting, eventually your garden will be empty. Read below for some resources and click on the links to learn more.
Learn more…
In our plants nursery we grow the best organically sourced seed we can find from cultivars that have been tested on the farm and proven to be amazing! Grow successions of seedlings from our nursery to help you get a harvest all season long! In agriculture, succession planting refers to several planting methods that increase crop availability during a growing season by making efficient use of space and timing. After one crop is harvested, another is planted in the same space.
After 5 years of field tests, growing 32 varieties and 60 cultivars of annual vegetables, flowers and herbs, we have documented what works well in our climate. Taking seasonal changes into consideration when deciding what to seed, we strategically choose plants that can combat seasonal environmental changes.
We want to help you grow a diversity of plants with the space you have available and it all starts with good soil, and healthy young seedlings.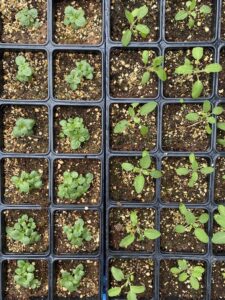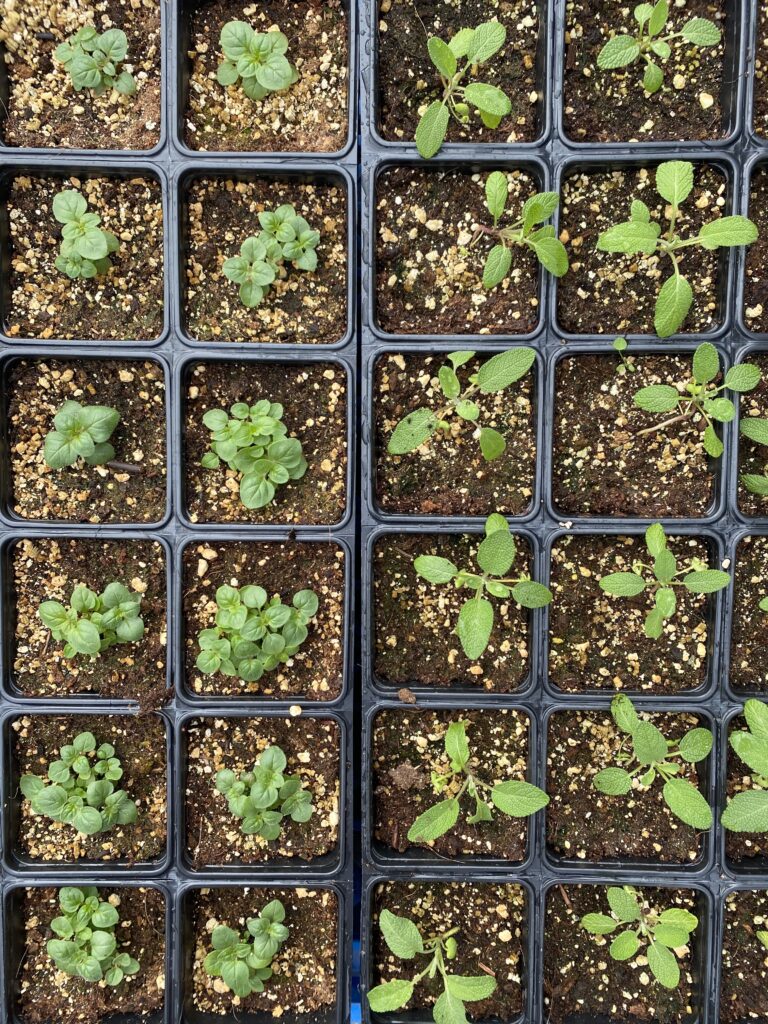 We start our seeds in organic potting mix that is inoculated with mycorrhizae. This helps plants access nutrients in your soil, giving them the best possible start. Our seeds are sourced organically from Johnny's Select Seeds or Urban Harvest.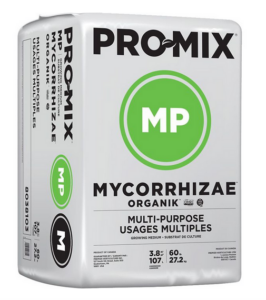 Insect/pest pressure, poor soil, weeds, bacterial/fungal disease and poor planning can lead to a space in your yard that you avoid when you have friends over, or, with help from your local farmer you can feel confident in taking the first steps on a journey to self-sufficiency and nature connection. Now this space in your yard is where you have dinner parties and whip up a fresh salad from your garden buffet!