Collectively transcend.
Are you looking for an outdoor based venue to host wellness focused workshops/gatherings or an indoor space to be protected from the elements for seminars/gatherings? Email us to inquire about setting up a meeting for your own event at our farm! [email protected]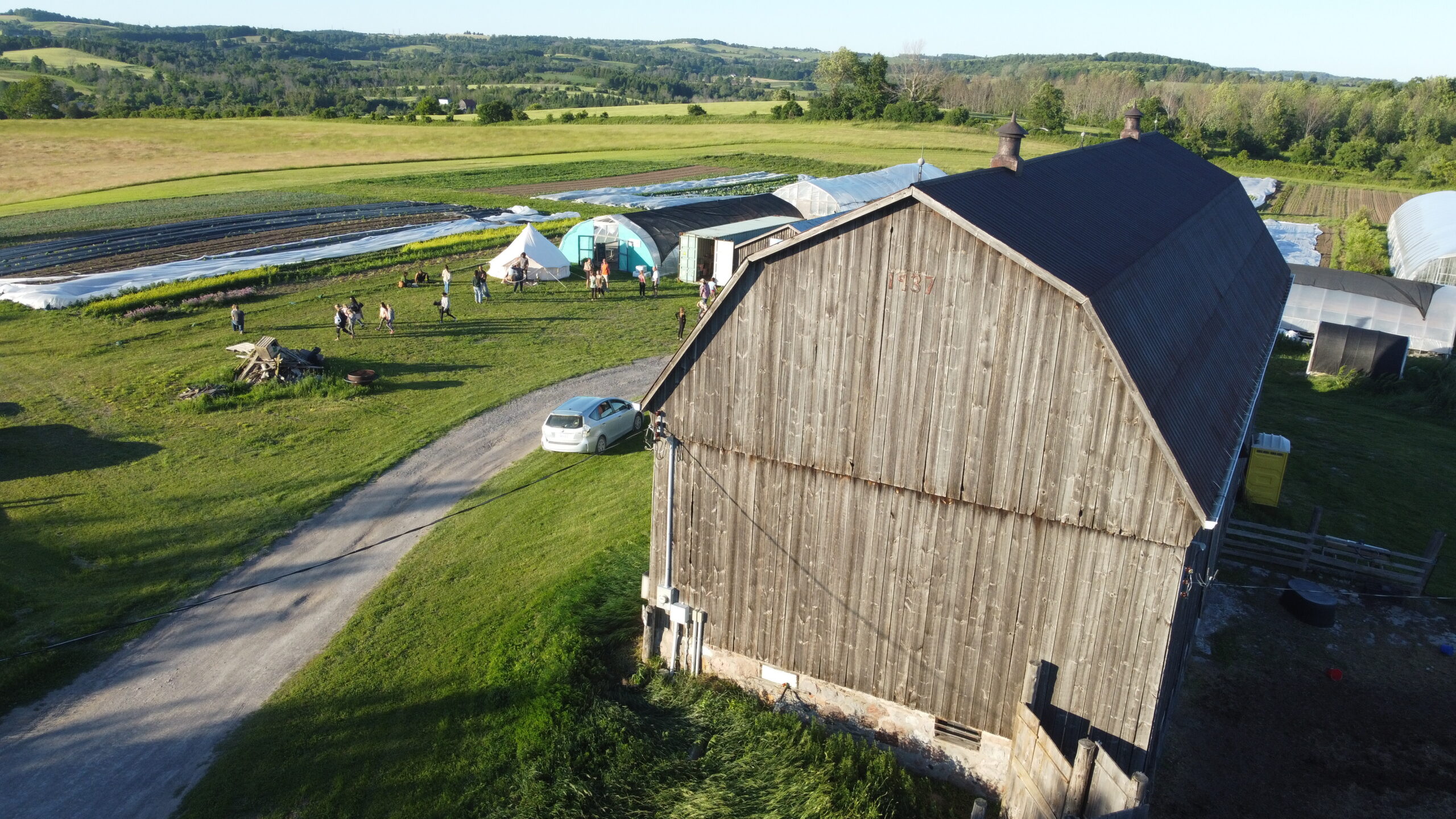 Dance while the sun sets.
Experience this land as a form of healing. We see our simple set up as a way to focus more on nature and less on the materialistic/aesthetics of the venue. Let nature wow you.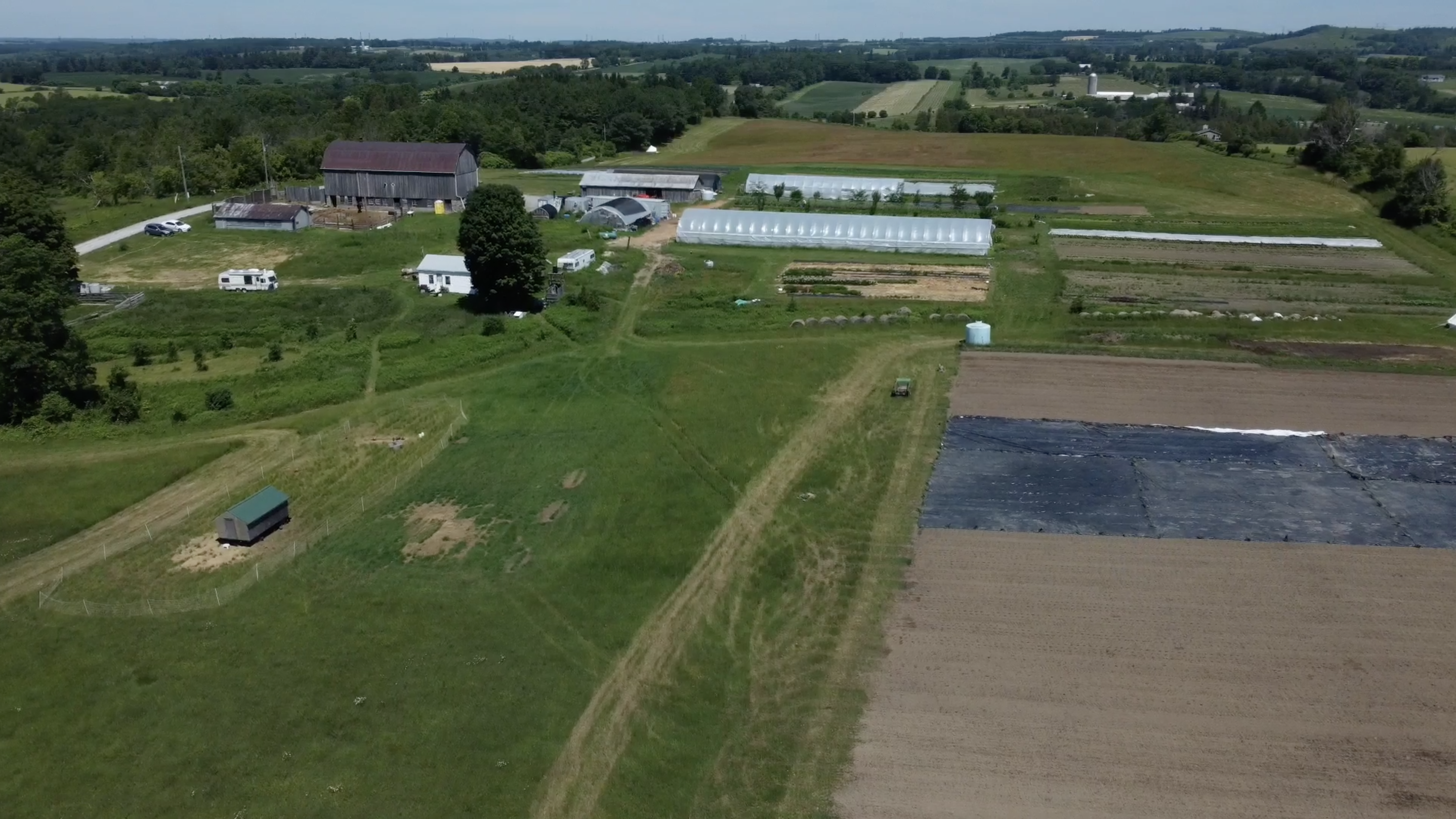 Experience our farm and community.
We have 40 acres of hay fields in the rolling hills and 10 acres of small scale market garden natural vegetable production.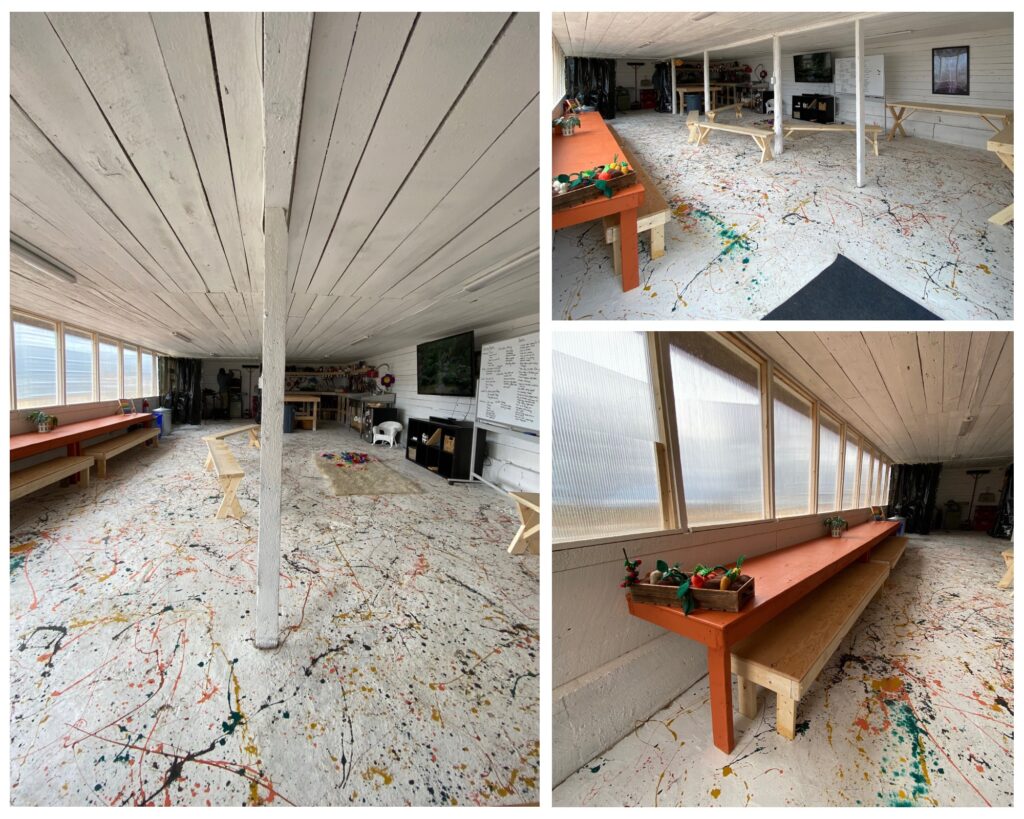 Workshop space includes:

Indoor workshop space that comes with a television for presentations, a white board, tables (option of having 4) plus benches, access to porto-potty and hand washing station and power. This space is unheated and used as a seasonal option. The space can comfortably fit 15-20 people with the tables as options and more without the desks.