Community is everything.
…if you wanna go fast you go alone but if you want to go far you go together
-unknown source

We believe that by fostering relationships focusing on clear communication/intention with our partners it creates a mutual benefit to the business' and the community.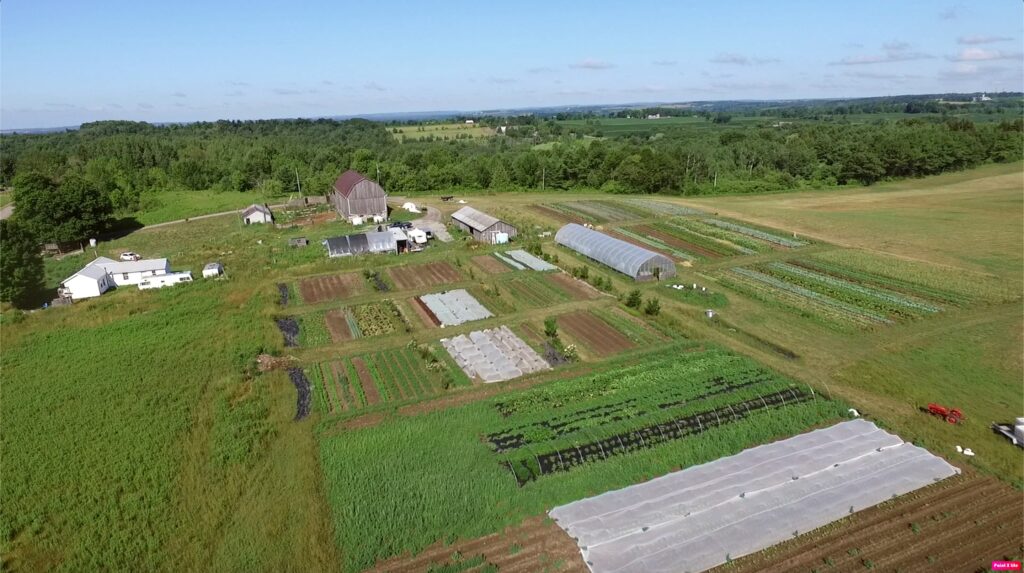 Headwaters Farm
Owners Tony and Linda Armstrong started off as our partners and have evolved into our neighbours. Working together with Foragers since 2017, our relationship has been the foundation of where we are today. Set in the rolling hills of Northumberland County, their 70-acre farm is a mixture of field, forest and wetland with a beautiful view of Lake Ontario. They live in an eco-friendly, sustainable, straw-bale home that they designed and built for their family and business. They host gatherings such as concerts and festivals, offer educational workshops, meet ups, maintain a homestead lifestyle involving community garden club members and so much more.
Learn more here.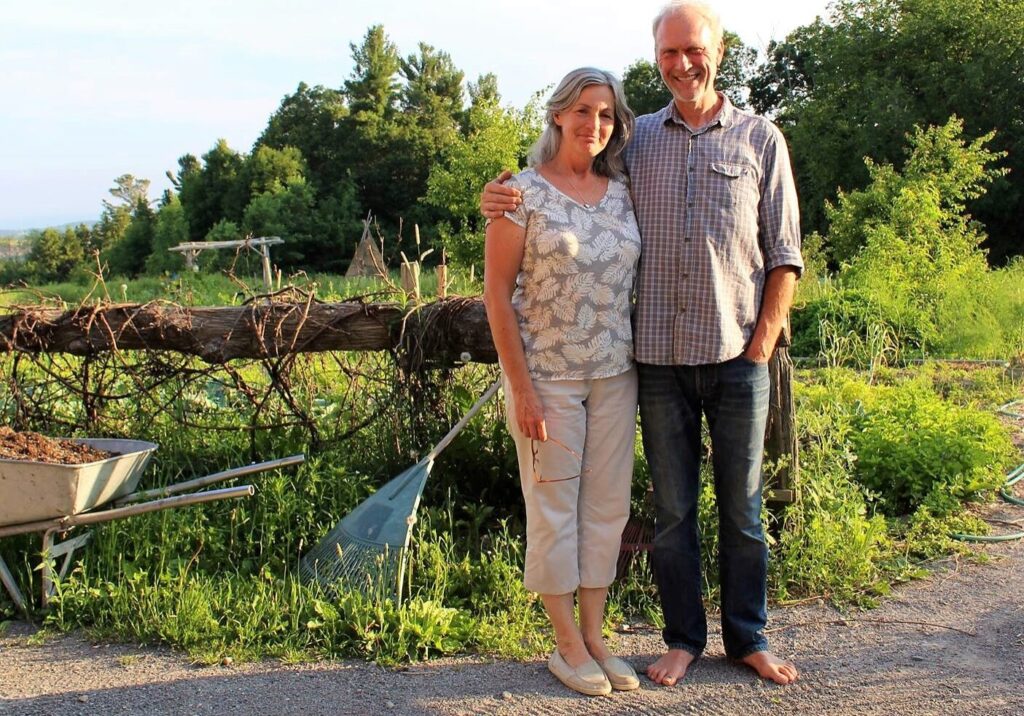 Marissa's Herb Garden
Marissa came to us inquiring about working together…she needed a place to start her herbal business and we needed a reliable part-time manager for our operation. After a few seasons cross-promoting and tool/resource sharing Marissa now has a steady customer base. She is a farmer and herbalist priding herself in growing high quality medicinal and culinary herbs on a quarter acre plot at Foragers Farms using organic growing practices. She carefully crafts herbal products from the herbs she grows for the benefit of her community. You can find her products at the Foragers Farms farm gate, Peterborough Farmers' Market, and on her website: www.marissasherbgarden.com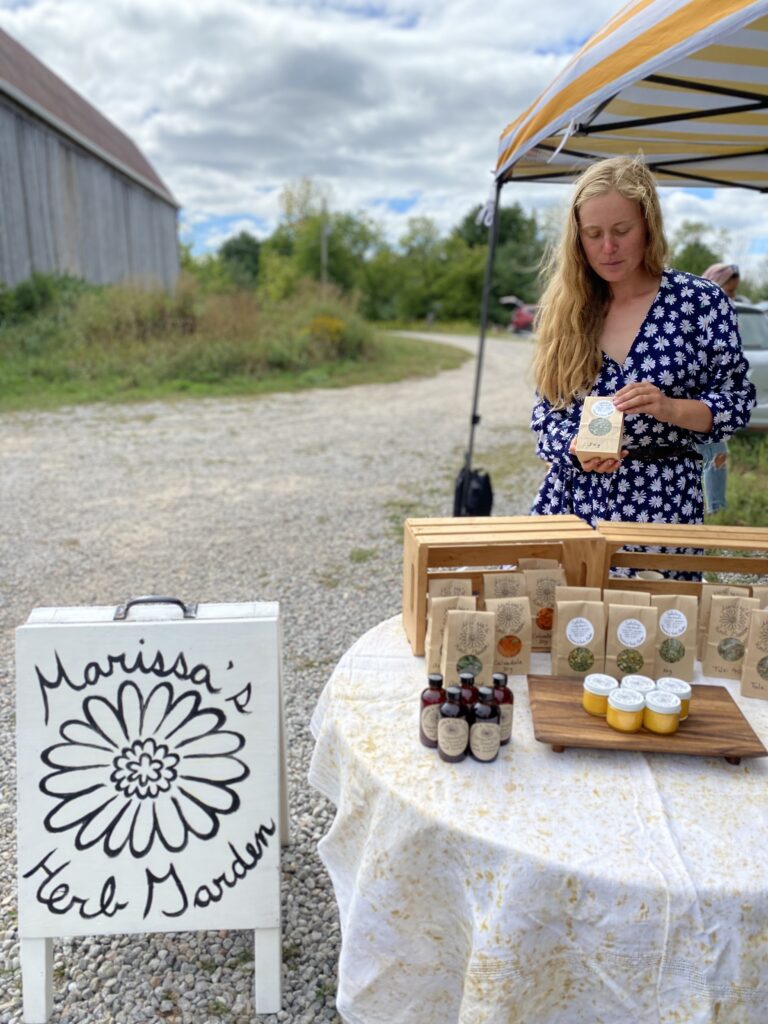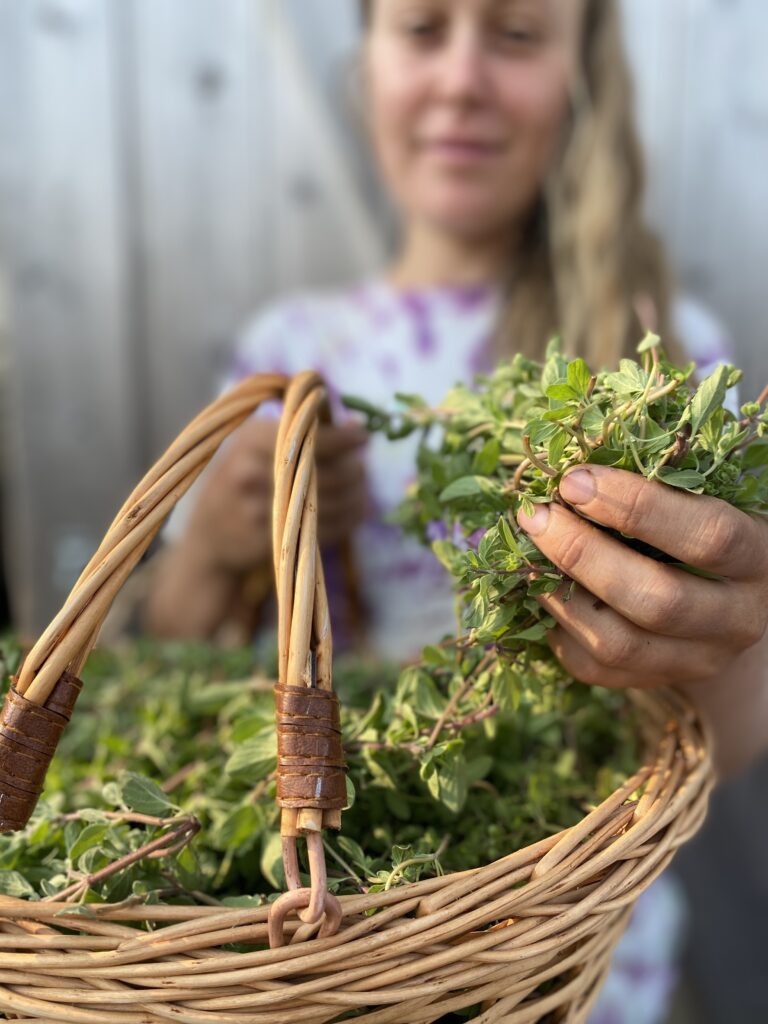 Randees Bees
Randall Krahn, owner and head beekeeper, has had a thirty year love affair with beekeeping, and has been a practicing beekeeper since 2012. Randee's bees has quickly matured from a part time hobby into a full time obsession, in a good way. Randy tends to his hives on our neighbours and our property small scale and tends the majority of his hives in PEC.